Context
In October 2016 I took part in a yearlong internship program sponsored by T-Mobile. My journey started off as a Business Intelligence Analyst, and then later transitioned into Software Development. I was apart of the Coverage Strategy and Network Experience team. The CSNE team plays a vital role in managing T-Mobile's strategic assets and funds. Essentially, we are the ones who get to decide when and where signal towers and retail stores are constructed.

Role: Throughout the course of the year I worked on various projects ranging from writing advanced SQL queries, creating data visualizations in Tableau, programming an analytics dashboard for a raspberry pi, and developing software support tools for care representatives.
*DISCLAIMER Due the sensitive nature of my projects, I cannot forego an in depth review of my internship. However, I can give a bird's eye overview of one of my major projects that was actually approved and set to be later integrated into the much larger care representative tool currently in use.
T-Mobile Call Center Support Tool
Problem: Call Center Representatives are having a hard time diagnosing customer complaints with the tools currently at their disposal. Often times, reps have to open up multiple browsers to retrieve fragmented information scattered throughout old legacy software applications.
Solution: Developed a software application that aggregates data from legacy tools into an intuitive, easy to use centralized GUI. This is turn better aided representatives in diagnosing customer complaints in a more timely, and effective manner.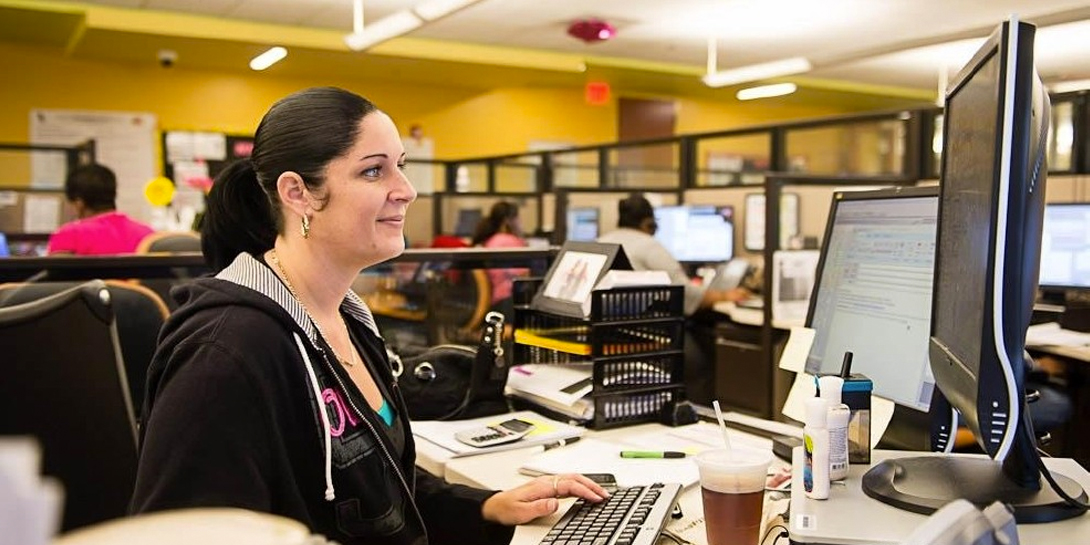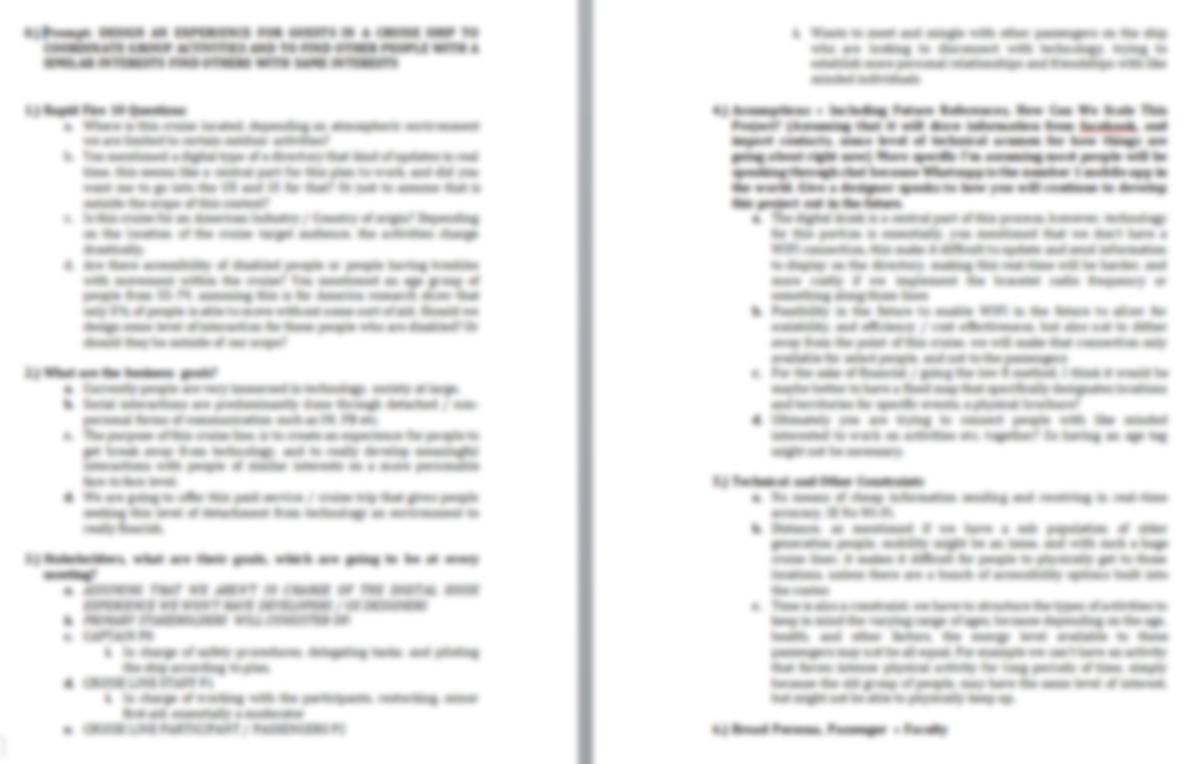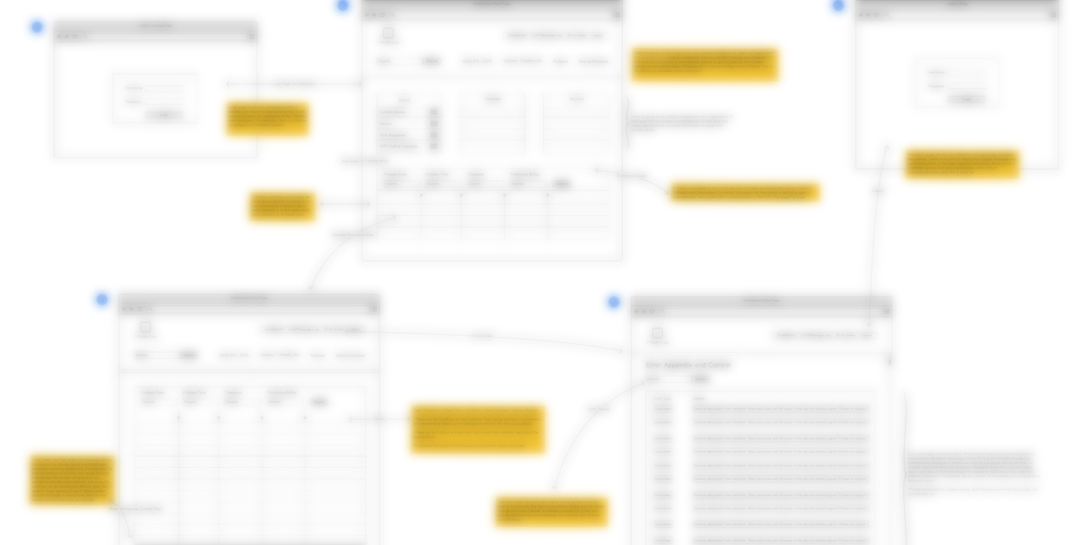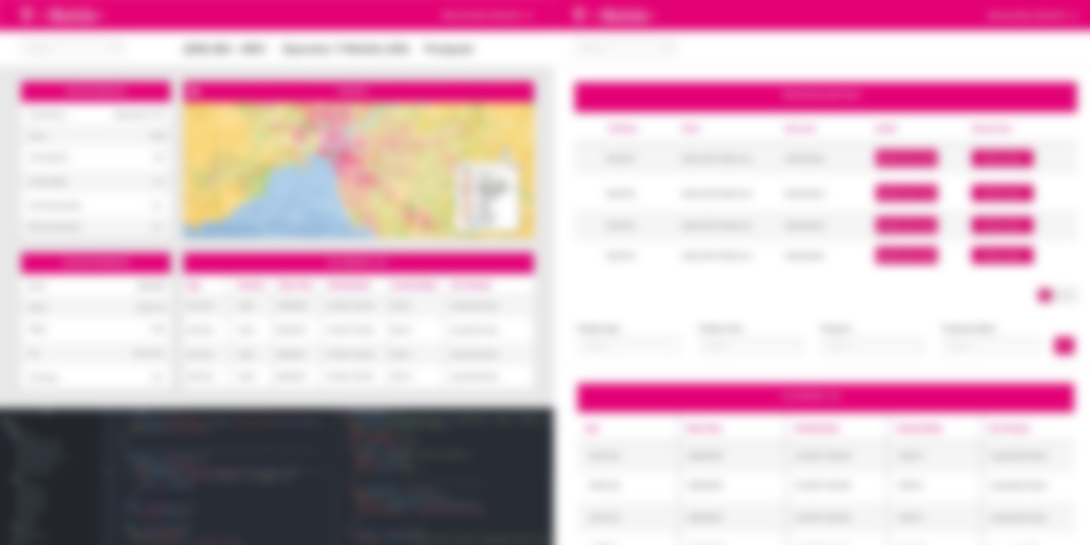 What I Learned
T-Mobile's Internship allowed me to hone my technical acumen by quite a bit. I spent several months within the M.E.A.N (Mongo DB, Express, Angular, Node) software stack, and delved deeply into Python Shell automation as well as web scraping. I also put my statistics background to good use by applying theoretical models to real world scenarios. All in all, the most valuable takeaway from this was the understanding gained from working in a corporate environment that emphasized strict deadlines, and an agile methodology. I found it infinitely invaluable having the opportunity to immerse myself within the most brilliant minds behind the nations uncarrier movement.